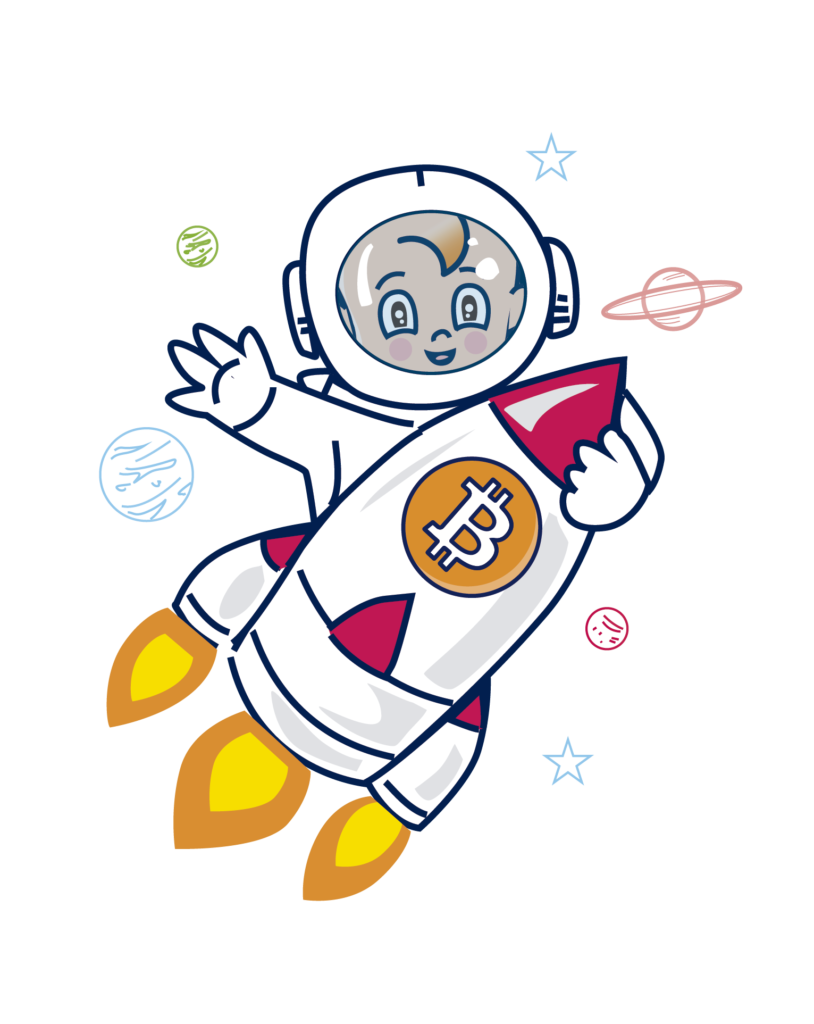 Let's Play!
Some mini-games with Baby Bitcoin's theme
Here, we will be uploading various mini-games with the theme of Baby Bitcoin. From some of these games, we will create dynamics for the community that will include tournaments, prizes, etc.
In the future, we plan to implement some web3 mini-games that will offer various rewards.